Weekly Picks Part 2: 5 Fitness and Wellness Apps for Home
This is the second in a series of posts where we share some of our favorite work tools with you. We are product people, we love building products and we often (probably overly) obsessively keep track of the latest tools being released. Make sure to check out last week's post about 5 HR Tech Products You Should Try in 2020.
---
This week, we changed it up a bit and instead of looking at tools for work, we look at tools that can make work more productive indirectly. And that is apps that can help you stay physically and mentally healthy while in lockdown. Let us know if you've tried any of these and make sure to share the list with your employees.
Nike Training Club – At Home Workouts & Yoga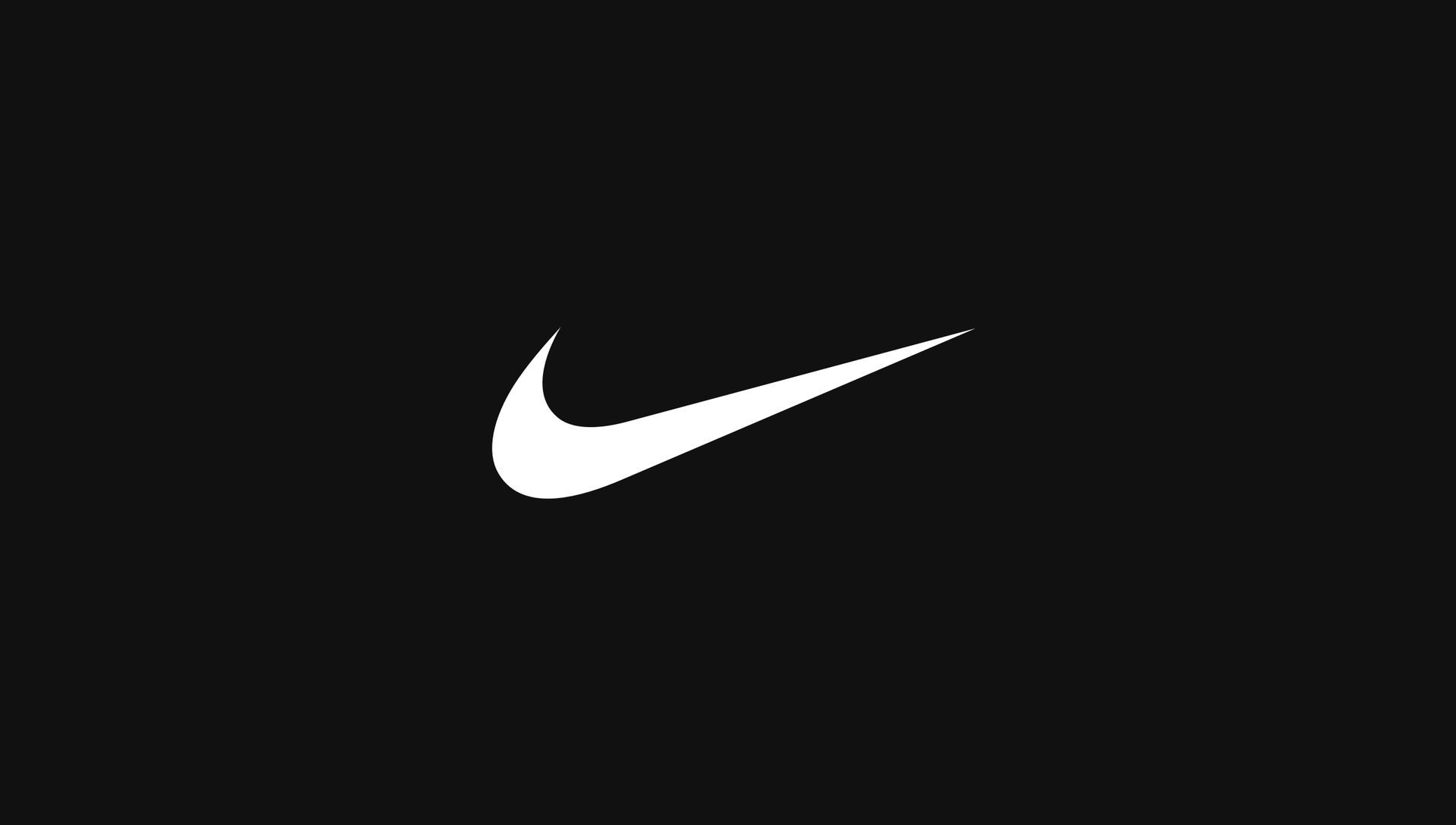 While many are familiar with Nike Run Club app for tracking runs, I've found the Nike Training Club (NTC), the sister app, to be lesser known. I've personally clocked in 70 workouts in NTC to date and can highly recommend it. I normally like to use it in the gym, but now that gyms around the globe are closed, the app also works great at home since a lot of the workouts are equipment free. The selection of the workouts is quite rich, the videos are of high quality, the user experience is some of the best I've seen and the app is completely free! Five stars. The only downside I've come across is that the experience can get a little repetitive over time, as a lot of individual exercises are reused across the different workouts.
Fiit – Bring the Gym Home
For a paid alternative, of which there are quite a few, I'd like to highlight Fiit. This app has been on my to try list for a while and I know the team behind it is strong and passionate. Fiit works with a number of professional trainers to constantly update the content and has a rich library of workouts and goal oriented programmes. The app also features live "multiplayer" mode where you can take part in virtual workouts with other people competing for high scores. I wonder if you could use that to create a virtual session with your colleagues? A step too far? Fiit offers a 14 day trial, so it doesn't hurt to try. I think I might go do that right now.
Oak - Meditation and Breathing
I have used and loved both Headspace and Waking Up in the past - two great meditation apps that can also teach you a lot about the practise. But they are quite pricey! This is why I always keep Oak on my phone. It's a free, no strings attached meditation app built to make meditation more accessible. I don't do meditation nearly enough, and writing this post has been a good reminder to bring a bit of that back to my life. The counter intuitive thing about meditation (and perhaps, all forms of wellness and fitness practise) is that the less time you think you have for it, the more helpful it might actually be.
Jour - Journal for Mindfulness
Another free app (with paid Premium features) from the team behind Oak. If you're feeling anxious during these uncertain times, journalling might be a useful technique. Journaling helps you reflect and focus your thoughts, it's a form of mindfulness/meditation and has been proven in the long term to help improve mood, health, working memory and sporting performance among other things. Jour offers free form journaling as well as guided courses with daily prompts. Jour's mission of creating a tool that allows people to live happier, healthier, and more empowered lives is to be admired. If you'd like to find out more about the app's features and concept, make sure to check out Jour's blog.
Yoga With Adriene – YouTube Channel for Yoga at Home
Cheating slightly – this is not an app or a digital product. But so often fitness and wellness is about the quality of the content and the instructor. And the best content for yoga, in my experience – Yoga with Adriene on YouTube. The channel is at 6.8M subscribers and growing, and deservedly so. Adriene has built up a large collection of videos to help you do yoga at home. You'll find playlists grouped by length of the session or the type of yoga. Yoga for Neck Tension, Yoga for Digestive Health and the most recent – Yoga for Uncertain times, she has it all. Providing all this content for free is a kind contribution and we are very grateful. Namaste 🙏.  And that dog in the image below - that's Benji, a frequent participant of the show.
I hope you've learned something new today and got some inspiration for lockdown activities. Take care and be kind to yourselves. If you have tried some other exciting fitness or wellness apps, let us know at @HumaansHQ.
---
Simplify your people operations with Humaans
Everything modern HR teams need to onboard, manage and grow their people. Try it free today – create an account in minutes.
Get the next post in your inbox – subscribe now