We're making HR software delightful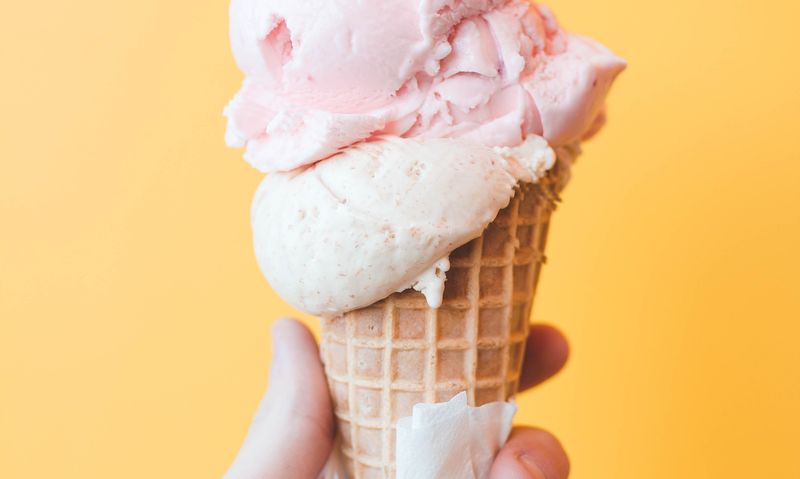 Work has changed in fundamental ways. We're building tools to help companies embrace these changes and thrive.
We're building a new kind of employee management platform designed to help People Ops, Finance, and IT teams operate collaboratively. We're connecting the best in class point solutions they want for their staff while maintaining a central hub of employee data.
Our goal is to automate the full employment lifecycle and turn complex manual processes, such as onboarding, offboarding, promotions, compensation management, and more, into simple workflows.
Our team is excited to be building a well-crafted product that drives value for the entire organisation and bridges the gap between sophisticated business tools and elegant consumer experiences.
28
Countries where we serve customers
106
Countries where our customers have employees
Our investors
We are privileged to have onboard some of the brightest minds in tech. Investors that helped amazing companies scale and shape new product categories.
Moonfire
Investor in Faculty, Homerun, Pento
Exor
Investor in Ferrari, Stellantis, Brex

Jeff Weiner
Former LinkedIn CEO

Stewart Butterfield
Slack Founder

Tobias Lütke
Shopify Founder

Megan Quinn
Former Niantic COO


Des Traynor
Intercom co-founder

Philip Chambers
Peakon co-founder

Scott Belsky
Former Benchmark GP, Adobe


Emre Baran
Qubit co-founder
David Clarke
Former Workday CTO

Finn Murphy
Frontline Ventures
In the news
Read what people are saying about us in the press.
10 openings – join us
We're based in London (UK), but building a truly global company. Help us build the people platform we wish existed.
Explore roles →