Customers
At Humaans we work with leaders and operators to help them achieve their goals by providing beautiful software that is flexible, customisable and ready for scale.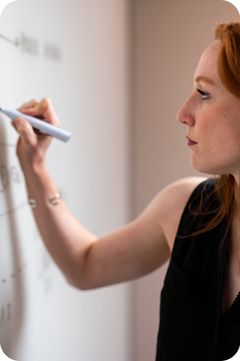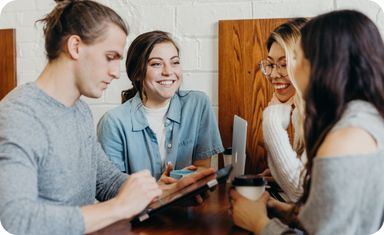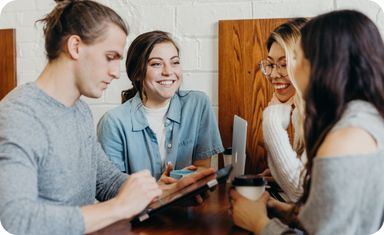 "Taking a modular approach to my HR tech stack means I can choose an HRIS that's extremely good at one thing, and integrates with all the other tools that also perform their specialism well. With Humaans, I have a lot of confidence that our input as a business matters, and that they're always working to roll out new functionality and features."
Thomas Forstner
Director of People and Talent

Enabling People teams at modern organisations.
Bring your teams together providing everything that's needed to collaborate, coordinate work, and increase compliance – even before day one.